Adventures in the World of Alaric Blackmoon - Episode 1: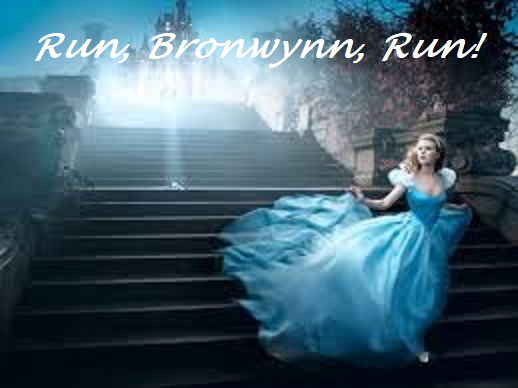 You are Princess Bronwynn of Alizon and, to your horror, you find that your father has promised your hand in marriage to the loathsome Prince Timothy of Xabia, a well-known womanizer and gambler. After you refused to have anything to do with this outrage, your father has had you locked in your rooms until you accede to his wishes.

You realise that the only way you are going to escape from this marriage is to seek sanctuary with your cousin King Kelson of Hecate.

Unfortunately, Hecate lies many kilometres to the west on the far side of Xabia and first you have got to think of a way to get out of the castle without being caught by any of your father's guards.

To escape this marriage you are going to have to RUN, BRONWYNN, RUN!
*********************************************************
* Blorb download location: https://www.adrift.co/game/1519 (Only for use with the ADRIFT 5 Runner).
* Executable download: https://lazzah.itch.io/run-bronwynn-run
********************************************************
What players said about "Run, Bronwynn, Run!":
I helped betatest this game.
In this game you play the role of Princess Bronwynn, who has to escape from her own castle, since her father, the king, has promised that Bronwynn should marry the loathsome prince Timothy of Xabia. The game is set in the same world as the Alaric Blackmoon games and if everything goes well, you will come across a character from these games near the end.
After escaping the castle your troubles do not end, since the king's soldiers are looking for you all over the country. You need to escape to Hecate to be safe.
The game is pretty much in Larry's usual style, though perhaps with slightly less violence, so you have to remember to search, look under and behind, to ensure you have everything you need before you proceed.
The game has some nice puzzles and a good story, so as usual with Larry's games, I can certainly recommend it.